Drawing up a family coat of arms is an exciting experience. It can not only highlight the individuality of your family, but also further bring it together. Taking up this business, you can seriously and responsibly approach the process of creating a coat of arms, or you can just have fun with the whole family and learn something new about each other.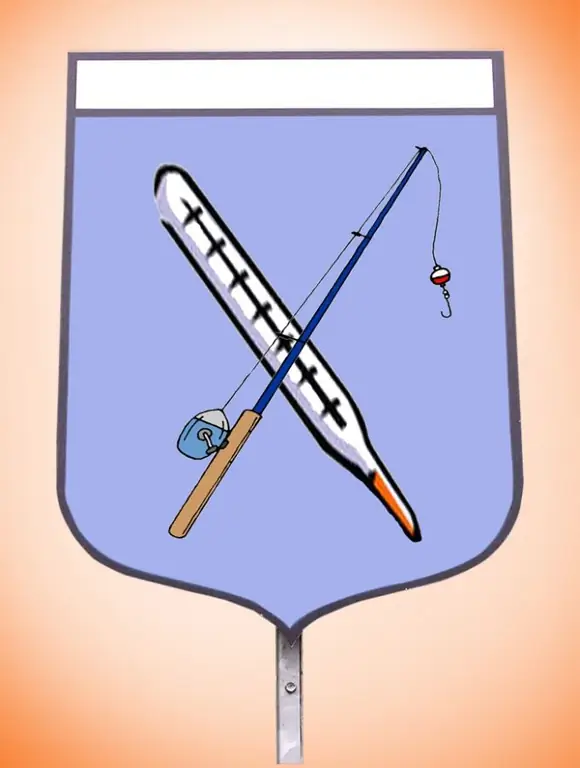 It is necessary
Information about each family member
Instructions
Step 1
Each family member should take part in drawing up the family coat of arms. If the children are too young to express their own opinion, their parents can themselves come up with an artistic element that will characterize them. Children, starting from the age of three, can already choose their own drawing. Even if it is just a strawberry, it should take its rightful place on the family coat of arms.
Step 2
Think about what one symbol can be used to describe each family member. As a basis, you can take a profession or a person's favorite business. For example, if the head of the family works as a builder, a drawing depicting a construction helmet or a spatula and bricks crossed among themselves is suitable for him. A mother working as a doctor can be represented in the coat of arms in the form of a stethoscope or a thermometer. And for schoolchildren, it is better to choose a subject that tells about their hobbies. If your son writes poetry, draw a pen and inkwell or a scroll of poetry. If the daughter dances well, ballet shoes can become her subject. The main thing is that everyone thinks for himself and chooses his own symbol.
Step 3
The coat of arms can have different principles of construction. Often, old coats of arms are divided into four parts. Each of these parts contains a separate symbol. When decorating a family coat of arms, you can do the same. Place the items of the older generation in the upper squares, and the symbols of the younger generation in the lower squares. If there are three children, divide the bottom of the coat of arms into three parts. Also, the details in the drawing can interact with each other. For example, dad's computer mouse and mom's sewing needle can be located in the middle of the emblem, and the wire from the mouse and the thread will bend around the symbols of the children.
Step 4
If you have a pet, make room for the family crest as well. For example, Musya's beloved cat can be depicted in the pose of a heraldic lion at the top of the coat of arms. Or, if your family is into aquariums, draw fish patterns around the edge of the coat of arms.