Bumps, abrasions and bruises are invariable attributes of any normal childhood. With the child's admission to kindergarten, the situation is only getting worse. Trauma in kindergarten is the first thing parents should prepare for.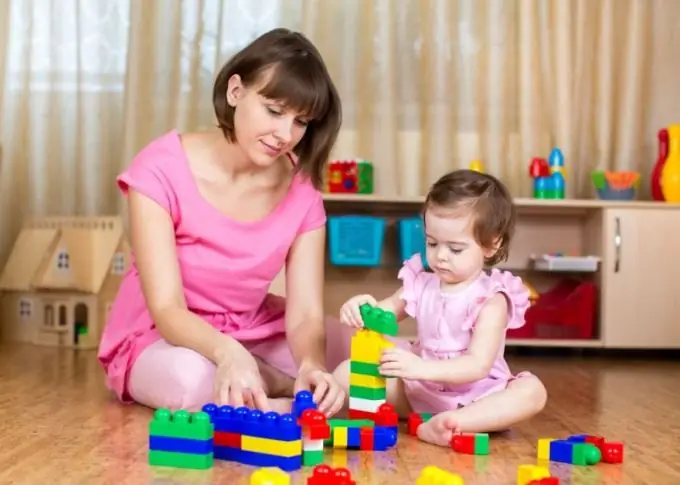 It is necessary
- first aid kit;
- recordings from surveillance cameras;
- birth certificate;
- medical policy.
Instructions
Step 1
If you were informed of what happened by phone, try to come to the kindergarten immediately. Kindergarten staff are not allowed to send a child to traumatology without parental permission.
Step 2
Before looking for those responsible for what happened, you should examine the child and plan your actions in accordance with the severity of the injury. Find out when and how the injury occurred in kindergarten. If employees just shrug their shoulders and show complete ignorance, ask them to show the footage from the surveillance cameras.
Step 3
Ask if the child received first aid and what it was. Injury assistance is provided by kindergarten medical staff or any other staff in their absence.
Step 4
During the examination at the emergency room, you will be asked to sign a waiver of claims against the kindergarten staff. Do not make decisions in the heat of the moment, try to assess the situation objectively. Think if something like this could happen if you were with your child.
Step 5
If you consider the guilt of the educators or their colleagues obvious, and their actions after the incident are incompetent, then do not agree to sign the refusal. Then all the materials will be transferred to the police, which will further control the inspection, and also decide on the initiation of an administrative or criminal case.
Step 6
It happens that kindergarten employees demonstrate negligence in relation to the health of their pupils, try to hide what happened and, even if it did not succeed, "hush up the matter." In this case, write a complaint to the prosecutor's office.
Step 7
The child's trauma, whatever its severity, needs treatment. Regardless of the reasons and factors, the kindergarten always bears responsibility for what happened. Therefore, if you consider the costs of treating a child to be incommensurate with your income, the required amount should be collected from the kindergarten. However, before entering into lengthy legal proceedings, try to discuss this issue with the administration of the kindergarten. Refunds are often voluntary.