If you are an artist or musician and earn your own business, but are pretty tired of working in a professional environment - take up working with children. You can organize your own creative studio. Working with children will bring you a lot of positive emotions, and over time, it may develop into a profitable business.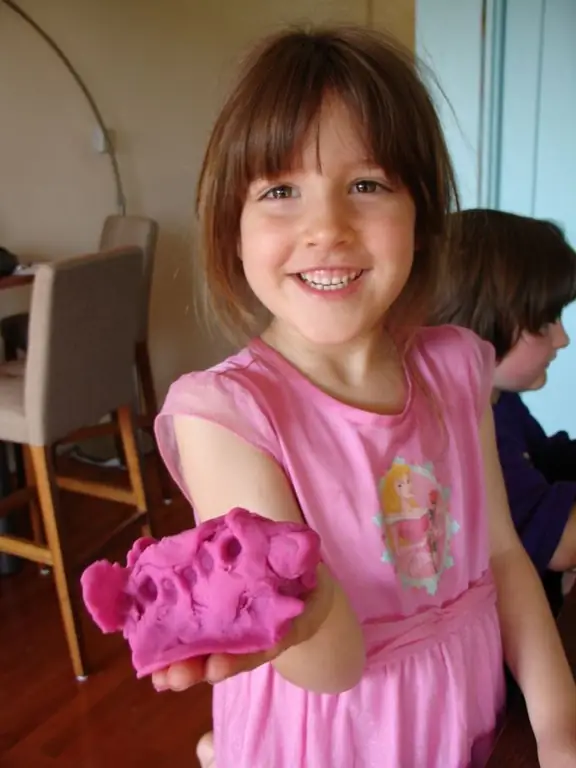 It is necessary
- the Internet;
- start-up capital;
- recruitment of teachers;
- a large number of legal advice;
Instructions
Step 1
Seek help from an existing kids' club or development center. Such clubs can exist at the Palaces of Children's Art or youth clubs. Offer your educational program. Such institutions often require additional education teachers. Many of them will gladly accept you for work. The advantages of such work are obvious - you will be given a room and everything you need to study. In addition, you will be officially arranged, and the work schedule will be a maximum of 20 hours per week. But this option is suitable for those who look at themselves only as a teacher.
Step 2
Rent a room suitable for classes with children if your goal is not just to become a teacher, but to organize a studio like a business. Make sure the room meets fire safety requirements. You will have to get the appropriate conclusions from the fire inspection and sanitary and epidemiological station.
Step 3
Register as a sole proprietor or get an educational license. After that, you can select teachers to work with children. In the first step, don't try to get many directions. Take one or two items. At the same time, you yourself need to understand these subjects. For example, organize an art course or a guitar studio. Choose activities that you do not need to make any special expenses to get started. And for such popular areas, you can easily recruit students.
Step 4
Add to the list of circles gradually. Invite someone you know to teach a foreign language course. Courses taught by native speakers are especially popular now. Recruit teachers slowly. Ask for a few trial sessions, attend them. Analyze if this person is the right person for your studio?
Step 5
Make sure that the very room in your studio is clean and comfortable. Invite artists to decorate the walls with paintings. Pick up beautiful furniture, soft carpets. All this is costly, but it is a very important part of the case. Because many parents, when choosing leisure activities for their children, are guided precisely by the room in which the studio is located.