After you have collected all the necessary documents for adoption and received a positive opinion from the guardianship authorities, the most exciting stage begins - the search for a child. You can search for the baby yourself, you can use the database. In any case, this is a very difficult question that requires serious preparation.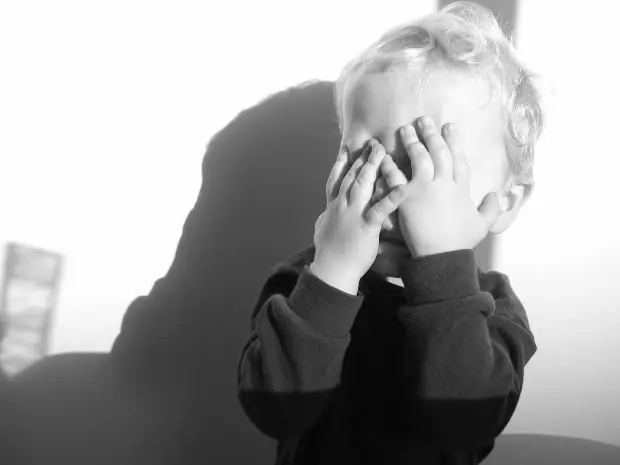 Instructions
Step 1
You can start looking for a child even before you apply for custody. For this it is necessary to join the trips of volunteers to orphanages. On such trips, you have the opportunity to get to know all the children better, ask the educators, and observe the children. If you go on a regular basis to the same orphanage, you will establish a trusting contact with the children. And you can draw conclusions whether this baby is right for you, whether you feel for him all those feelings that are called the capacious expression "parental love". You can ask the principal to show you a specific child's file. And although this must be an official permission from the guardianship, the director can go for it if he has known you for more than one year.
Step 2
The first step is to find out if the child has adoption status. This means that he has an official refusal of biological parents or he is an orphan. Children who have minor brothers or sisters are not passed for adoption. They can only be adopted together. For such children, there are other forms of arrangement - guardianship or foster family. If the child is already 14 years old, he is betrayed for adoption only with his consent.
Step 3
You can also find a child in the regional or federal databases of children left without parental care. Such databases contain a photo of the child, brief information, status and cover childcare facilities throughout the country. Therefore, you can find a child in your region, or you can look for it in another city. The latter are convenient for those who want to adopt an adult child in order to cut off all contacts of a past life.
Step 4
After you have found the child in the database, you need to contact the guardianship authorities in order to obtain permission to meet the child. Only with this permission will you be allowed into the orphanage to meet the baby. If you found the child on your own and you do not need additional permits, you can immediately apply for adoption.