In order to make a beautifully designed photo for kindergarten, you can use the original frames that are in Photoshop. This is not so difficult, and our instructions will help you with this.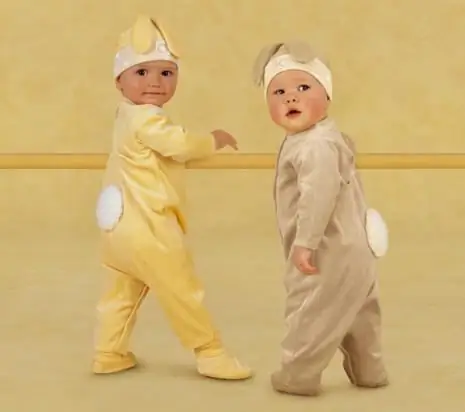 Instructions
Step 1
I always want to make children's photos the most beautiful and original, as children grow up quickly, and I want to leave a good memory of the times of a happy, carefree childhood. Many kindergartens have special stands with photos of pupils. In order to beautifully arrange children's photos for such a stand, use our tips.
We will make a beautiful frame using Photoshop.
Step 2
First, open the frame you like in Photoshop, do it through My Computer: just right-click on the file and select Open with Photoshop. If the layer with the frame is locked, then click on the layer twice in the Layers box, and in the window that appears, click OK. Now duplicate the main layer by simultaneously pressing the Ctrl + J buttons. The presence of a white background in a frame depends on its format (a white background is usually in.
Step 3
To remove the background, select it with the Magic Wand Tool, and then press Delete. Now, instead of a white background, you see a basic background (gray and white checkerboard squares).
Step 4
In the top menu, select Selection, and then click Deselect. Now open your photo in the program, select it and move it to the frame using the Move tool. If the photo does not fit the frame, you can enlarge or reduce it (the photo). Press the keys Ctrl + T, then call the command Editing - Transforming - Scaling.
Step 5
Now hold down the Shift key and drag the image up and down the corners until you get the size you want. Then press Enter to save the result. It remains to perform the flattening of layers, for this call the command Layer - Flatten Layers. Finally, save the image in.jpg" alt="Image