Children love gifts and surprises. But you can make the evening even more interesting and festive: not just give a gift, but present it in an original way, so that the little man will enjoy it more than the surprise itself.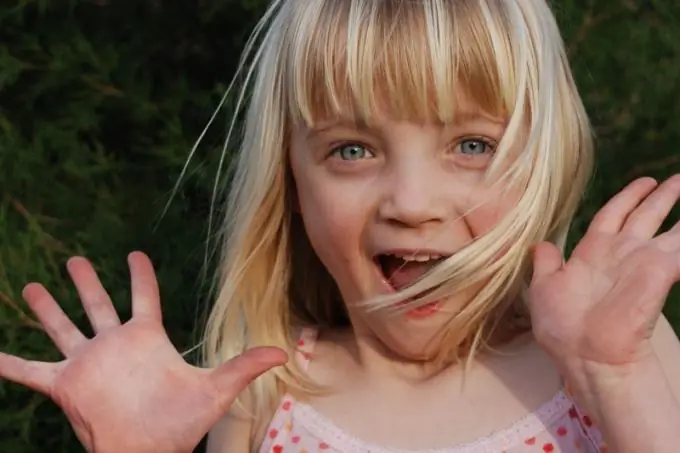 It is necessary
- present;
- costume of a fairytale hero;
- crossword puzzle;
- a ball of thread;
- sweets or nuts;
- Balloons.
Instructions
Step 1
Surely your son or daughter has favorite characters. Arrange with one of your friends to dress up as the hero of a book, movie or comic book and give a gift to your baby. If you can't get a spider-man costume for an adult size, put a gift under your child's pillow while he sleeps, and in the morning tell that the famous hero came to congratulate the little birthday boy, but did not wake him up and left a gift.
Step 2
Children love to solve riddles and puzzles. Make up a small crossword puzzle, after successfully solving which the child will receive a word that tells him where the gift is hidden. You can also draw a map of the apartment, marking the places where you hid the surprises for the child with crosses.
Step 3
Heroes of fairy tales find the right path by following the thread of the ball or walking along the road of bread crumbs. Put the gift in a cache, tying a thread to it, and then walk with a ball throughout the apartment, carefully entangling the legs of tables and stools. Your little one will have to try hard to find their way through the maze of threads. Also, the path to the gift can be laid out with nuts or sweets.
Step 4
Inflate balloons, put them in a spacious box and hide a gift among them. Waking up in the morning, the kid will surely be delighted to see a lot of balls, and the search for a gift among them will turn into an exciting game.
Step 5
With the youngest children themselves, you can play the famous game "hot and cold". The child walks around the apartment in search of a gift, and you help him with the words "cold", "warmer", "hot" as he approaches the cache.
Step 6
A real package may come to the name of your child (or parents). The kid will have a lot of pleasure picking up a weighty box from the post office and unpacking it. Such a gift can also be imagined as coming from a beloved hero or from a fairytale country.